Hi all,
Well, our beloved
Scamp
will soon be gone, along with all of the accessories.
But we are still joyous!
We received "Baby" pics today of our neonatal
Escape
19.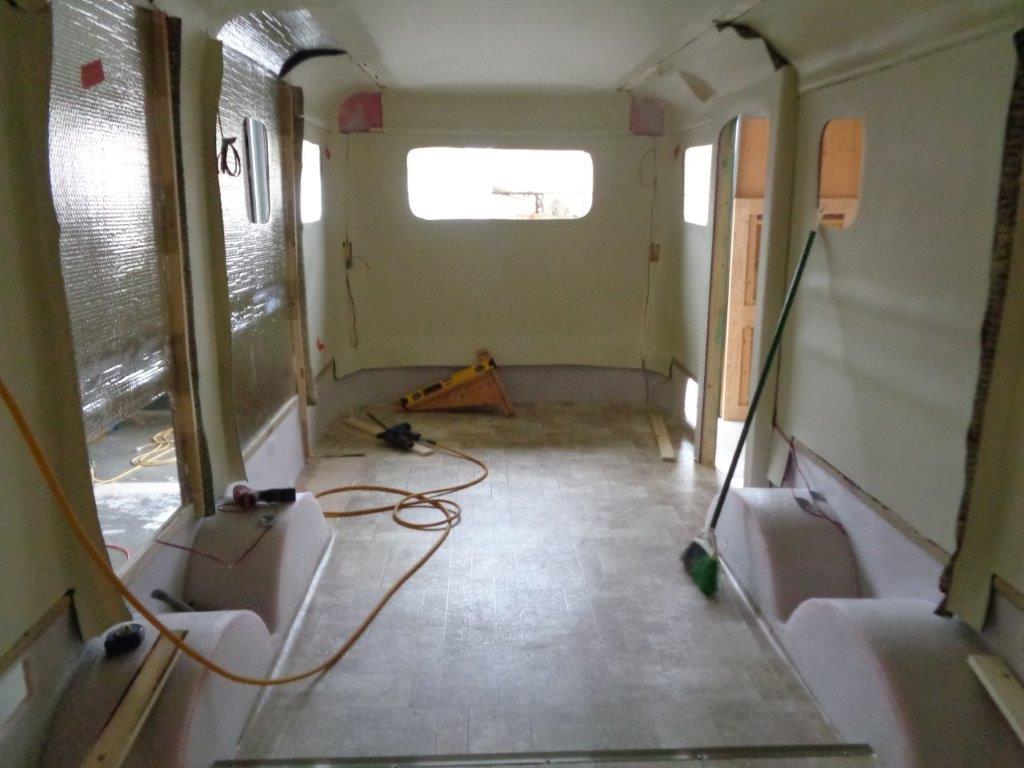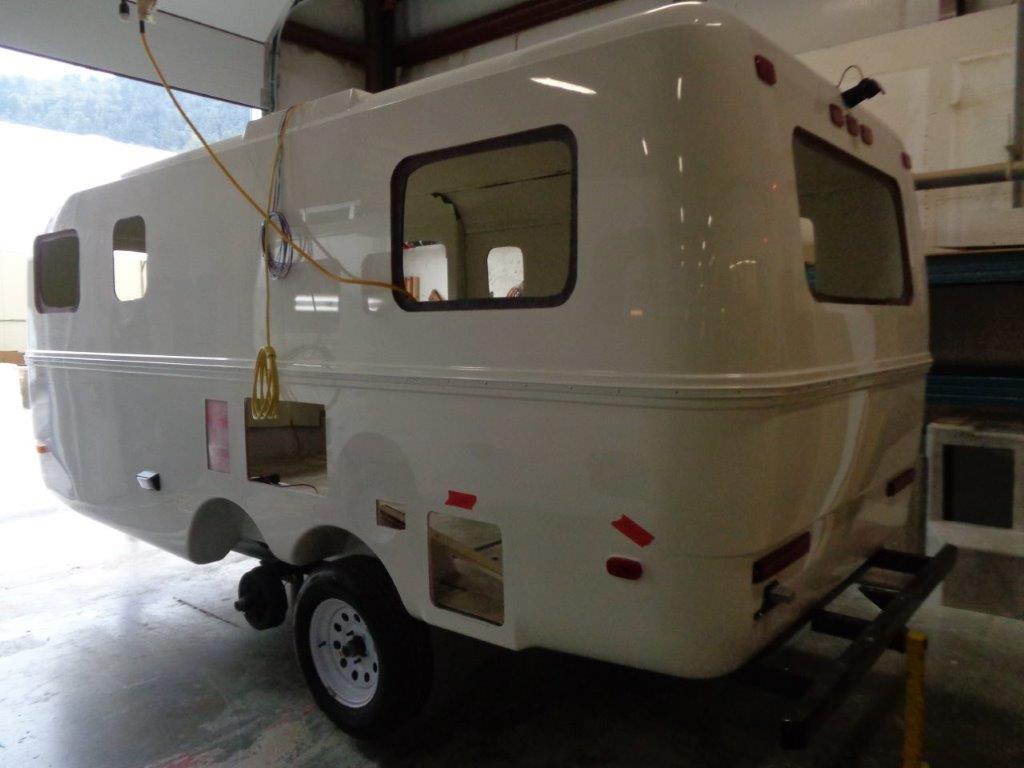 After much debate and consideration, we have opted to have it delivered vs. the cost and time to drive 5-6 days to pick it up. Not a fun trip as no time for sightseeing only rolling past the miles. Also simply too much to do here.
We will head to the U.P. of Mich. for a week or so for the shakedown run. Now I am planning our winter
escape
from Mich. and while we have Dec-April reserved at Jekyll Island we will likely only stay a month then head west to the Florida panhandle than to the SW to Arizona for most of the winter. With a stop at Big Bend and Davis Mountains State Park in Tejas.
Then through Ruidoso, NM and on to Arizona. We may aim for Madiera Canyon south of Tucson.
Time to get cracking on the planning.
Cheers, all,
Bat Dude