Some dear friends of ours have decided to sell their
Oliver
Legacy Elite, modified with 270w of
solar
.
It's a 2007 model, one of the first - but it's hardly ever been used. It has all of the standard features (except dual pane windows) and many upgrades. Plus 270 watts of
solar
and a matching AGM
battery
bank. They also had a custom carpet kit made for the trailer.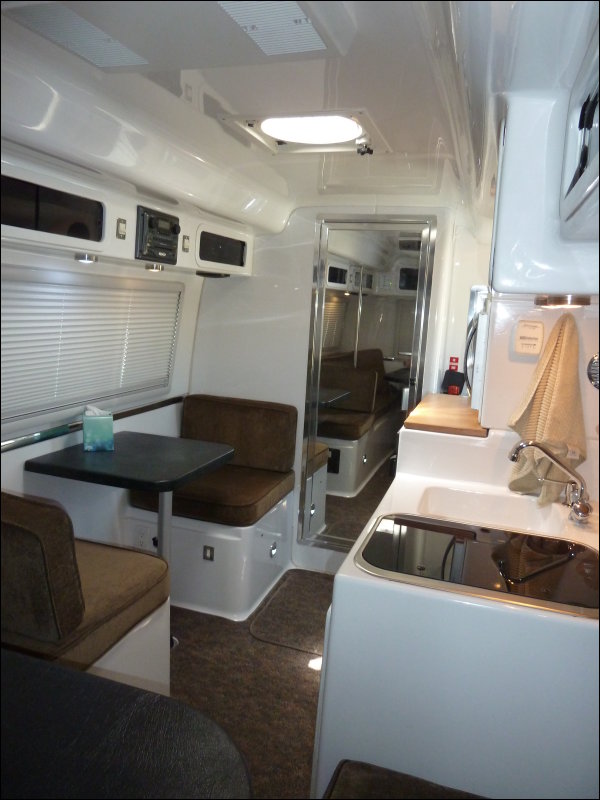 We have
full info on their Oliver posted here (click)
, including a video tour of all of the features.
They have reduced their asking price to: $37,500 and are willing to consider reasonable offers.
This is a fabulous self contained, off-grid abled, camping trailer that was truly built to last a lifetime. If you're interested, be in touch - and we'll be happy to make introductions. (We have no financial interest in the sale of this trailer - just helping a friend.)